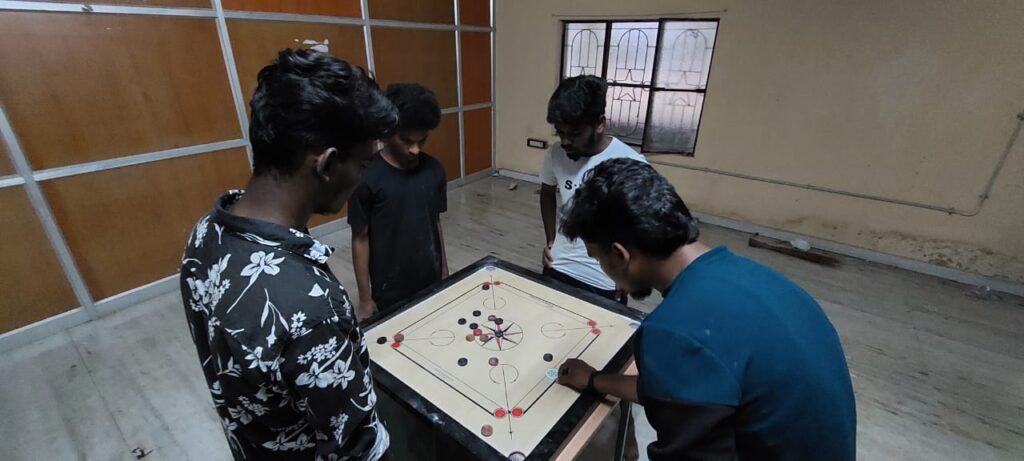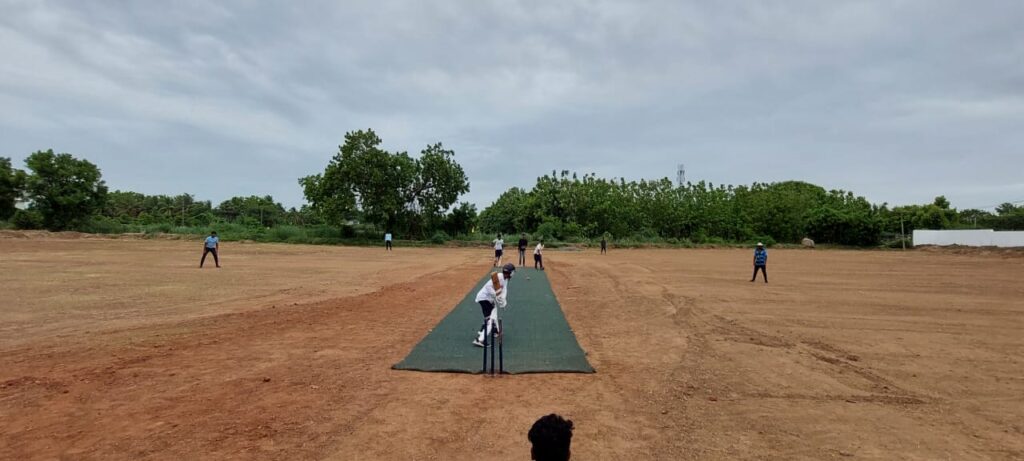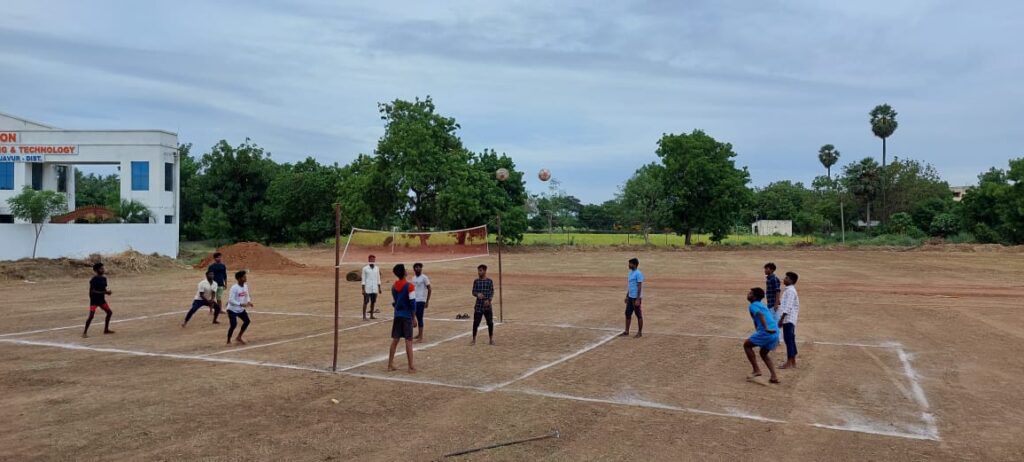 "Healthy mind in a healthy body",

so says the proverb. The college aspires for the holistic development of each individual and hence sports facilities such as volley ball court, basket ball court, cricket ground, Kho-Kho court and multi Gymnasium are extended to faculty, students and staff for a sound physique.

The campus has a 4000 m2 open play ground. The students participate in various sports activities organized at the inter collegiate and district levels.